30 Apr

Processes optimization = Resource saving

The efficient use of resources is an ecological and economic necessity and an important success factor for company and climate policy.

The food industry offers particularly large savings potentials. More efficient production processes, the closing of material cycles or innovative technologies – approaches that help companies to sustainably reduce the use of resources.

Since its foundation, the FPI association has supported companies in reducing losses and consumption. They use national and international funding programs to support companies in optimizing their processes towards sustainable production.

"The advantages of increasing resource and energy efficiency are obvious. It contributes to strengthening competitiveness and to maintaining and even creating new jobs. Furthermore, it counteracts the problem of future resource shortages". Sabine Höfel, Food-Processing Initiative e.V.

The FPI association is partner of the INDUCE project. As a network of the German food and beverage industry FPI supports the INDUCE project in the area of dissemination and exploitation. A clear win-win situation: The project benefits from the contacts in the food and beverage industry as well as from the knowledge about the needs of the branch and the companies benefit from the INDUCE method. Good for companies and environment.

One of 125 members of the FPI membership association is the Effizienz-Agentur NRW. They have supported FPI with their expertise, during resource efficiency and the INDUCE projects.

With resource efficiency consulting EFA provides advice to resource efficient business practices in the areas of production, product design, maintenance, cost accounting, CO2 balancing and the value chain.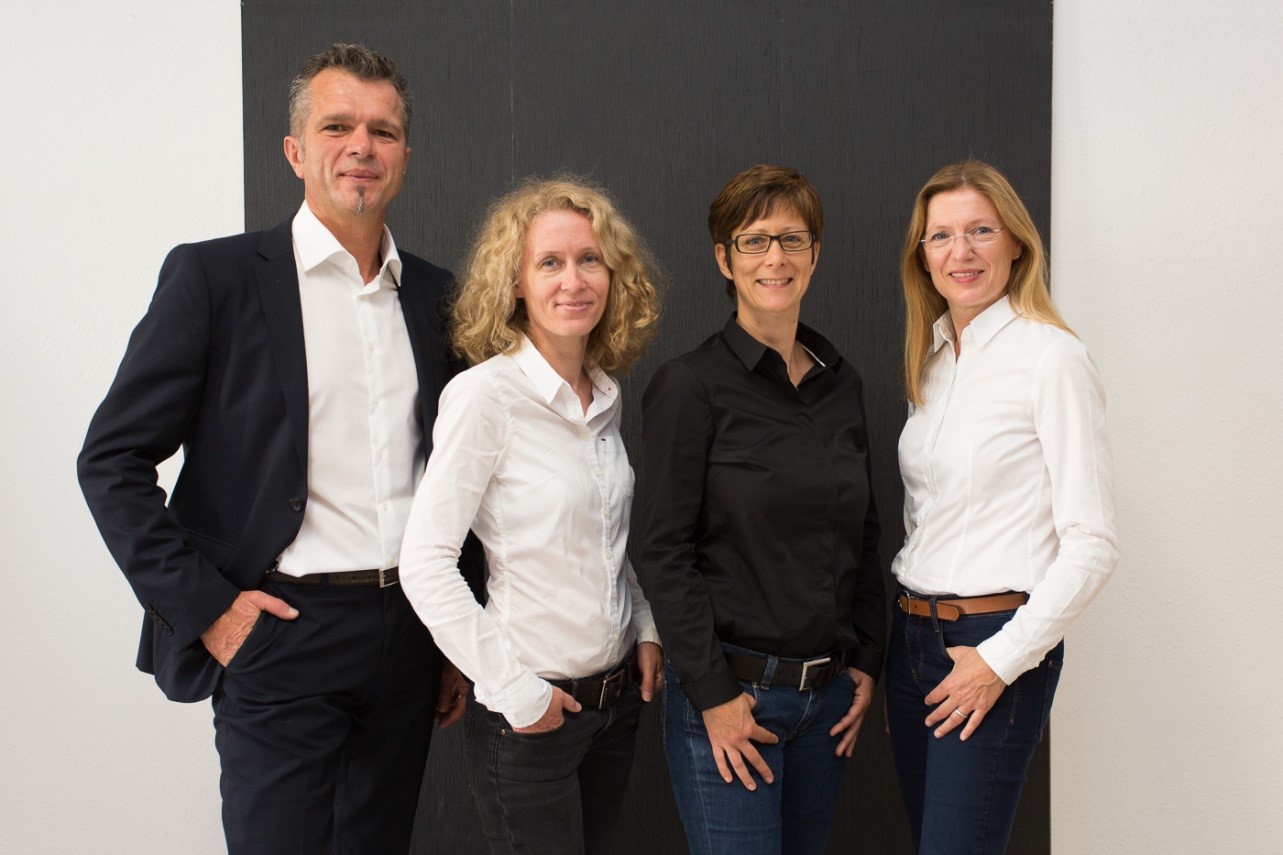 Food-Processing Initiative e.V. – We connect competences for innovative solutions!
Food-Processing Initiative e.V. is a membership association; it's cluster network connects companies from the food sector (food and drink producers, food technology, ingredients, cleaning technologies, IT solutions, etc.), research organizations, branch associations, as well as local and regional public bodies.
They foster communication, provide information, facilitate contacts across the food chains and to stakeholders, initiate and support all forms of co-operation and innovation projects, both national and international with special attention to the involvement of SMEs. Their expertise lies in product and process innovation, innovation management, quality and safety, resource efficiency, technology transfer, market development, communication and dissemination of research results.